Sustainability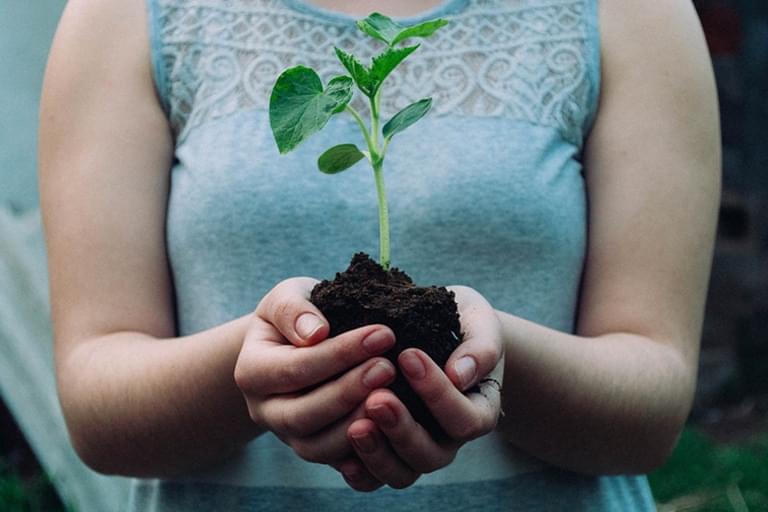 We can't go on eating the way we are – the world just won't survive. But by switching to a more sustainable protein with Quorn®, you CAN help the planet one bite at a time.
Sure, our products are great for you and the planet, but behind the scenes, we're also working to minimize our environmental impact by making our operations as efficient as possible. We've already reduced the carbon footprint of our factories and our water usage per ton as a business – you can find more about this here.
Things we're proud of
Here are just a few of the things that we've achieved since 2012. We're working to do even more and have set ourselves some big targets.
83%
We've reduced the carbon footprint of our factories per ton by 83%[1]
147.5 tonnes
We've removed 147.5 tonnes of plastic through packaging innovation[1]
36%
We've reduced our water usage per tonne of product by 36%[1]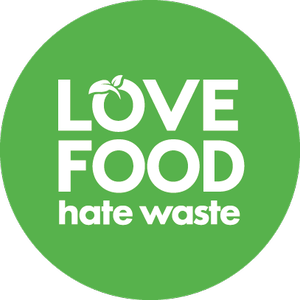 Love food, hate waste
"Waste not, want not," Mom always used to say. So, we're making it an essential mission to do our bit for tackling food waste too:
We've joined WRAP's Courtauld 2025 initiative to reduce waste and emissions by one-fifth

We're working closely with WRAP to cut waste throughout our supply chain and in the home

We've achieved a 40% reduction in food waste 2021 vs 2019[1]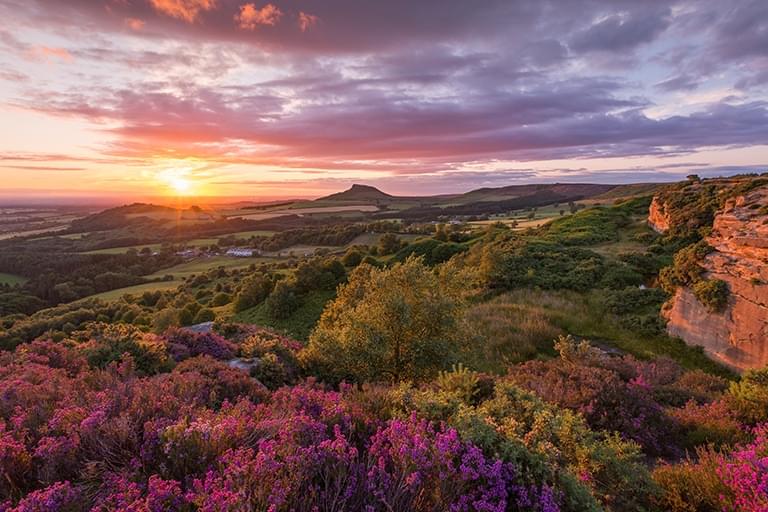 Net positive report
Our latest Net Positive Report is now out. Take a look at all the exciting developments and innovations helping to make Quorn even more sustainable.
View report
90%
Quorn Spaghetti Bolognese has 90% less saturated fat than a beef version†[1]
3 years
You save GHG emissions equivalent to charging your phone for over 3 years by swapping ground beef for Quorn Grounds in just one meal†[2][3]
12x lower
The water footprint of Quorn Meatless Grounds is 12X lower than that of real ground beef†[2]
Protectors of the Planet
The planet and the human race are under threat; we face the biggest fight of our lives. Watch our journey, which took us around the world, lead to inspiring encounters with 5 ordinary people who, in the face of adversity, have risen to the challenge.