Featured Quorn recipes and products
At Quorn® we're on a mission. A mission to provide healthy food for people and the planet. A mission to get more people to try delicious meat free meals. A mission to produce protein sustainably, because together, our food choices can create a healthier planet. Now that's a future worth eating for.
Products
It's easier to help the planet when it tastes great too. See for yourself with our delicious range of vegetarian and vegan products and make a change to your plate today.
See all products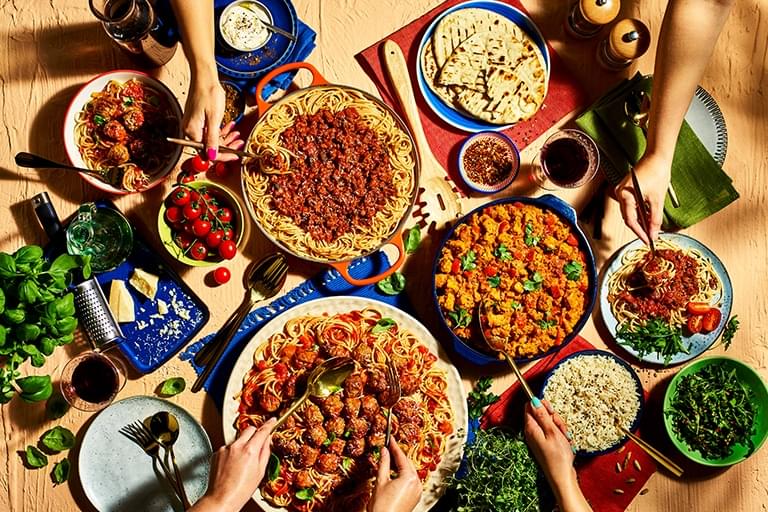 What's new
Find out everything new happening at Quorn, from the latest news to delicious recipes and amazing new products.
Find out more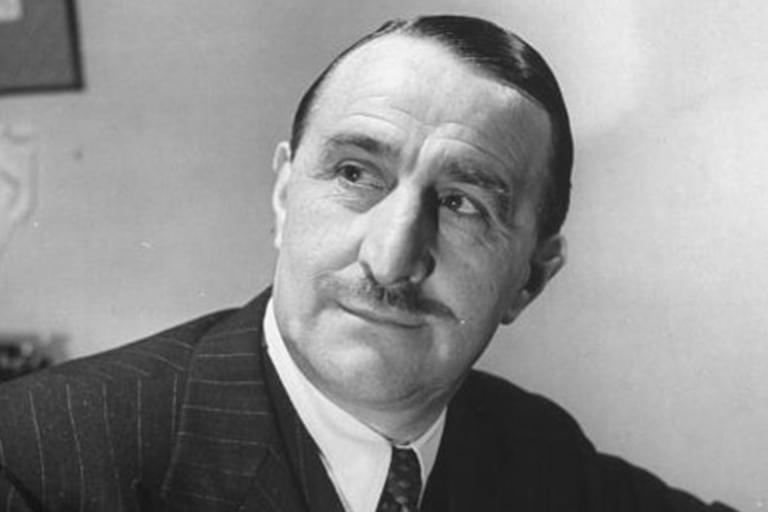 Our story
It began in the 1960s, with one man's vision to protect the planet. It was the start of a life-long mission and a revolution in the way we eat…
Find out more
Vegan and Vegetarian Recipes
Cook up a feast with our tasty meat-free recipes. They're delicious and are kind to the planet's resources too. Win Win.
See all recipes